Hail to you all!

Just a quick blog today about one of the more curious things I've stumbled across while looking for Conan stuff; the Vulcano El Barbaro comic books! Who is Vulcano, you ask? Well, he's none other than our very own Conan. It turns out that he's called Vulcano in the comics from Mexico (and Spain as well, I believe).

Oddly enough, there is practically NO information on this whatsoever. I have only been able to find a few pictures of some covers and a couople of pages of interiors. But no articles or anything. So why did they choose to call him Vulcano? Did the character differ in any other way that the American version? If anyone knows about this and can fill us in, it would be greatly appreciated!

Anyway, here's all the pics I could find...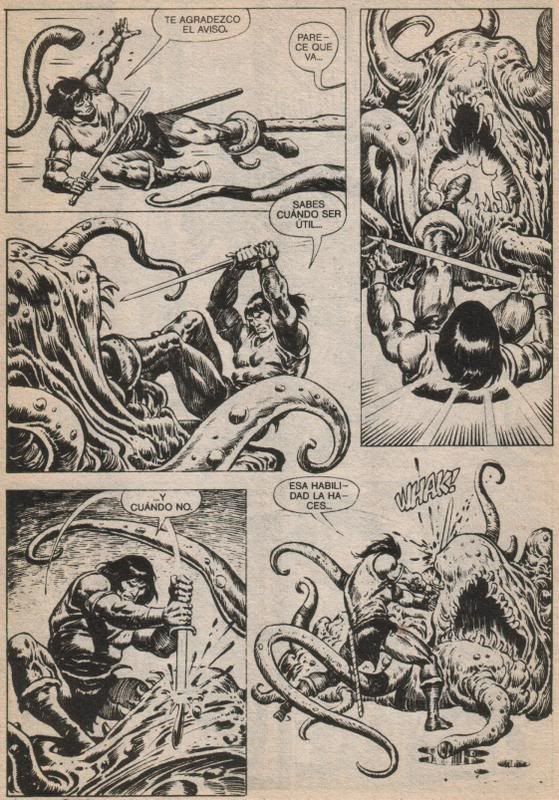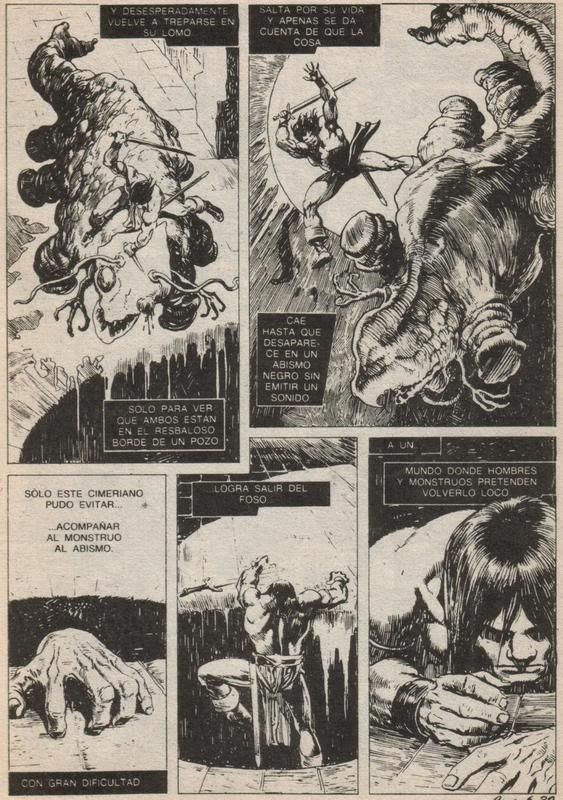 See you all again soon with more of Conan's Blog of Doom!